Who we are
Consistency in a dynamic sector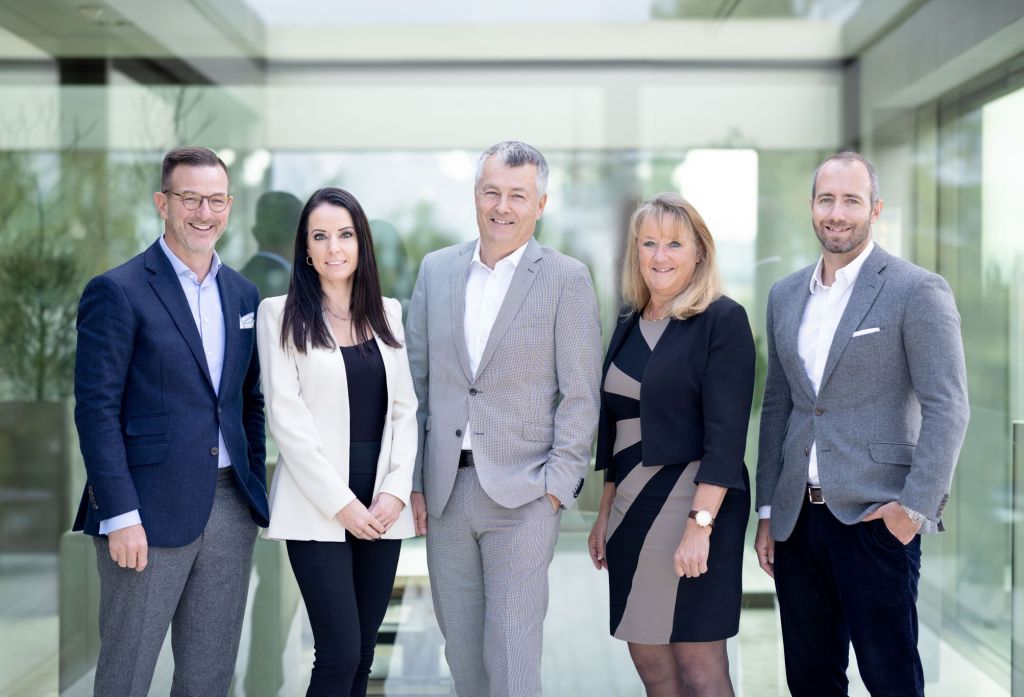 The group management from left to right: Robert Hauri-Köppel (CEO Intercity Group Holding AG and Co-Owner/CEO SPGI Zurich AG, in Association with Cushman & Wakefield for Switzerland), Mariana Schwager (CEO Intercity Vermarktung AG), Beat Hürlimann (CEO Wüst und Wüst AG, to be replaced as of 1 October 2023 by Pascal Vaucher, not pictured), Cornelia Hürlimann (CFO Intercity Group Holding AG) and Stefan Lemberger (Co-Owner/CEO Hugo Steiner AG).
The Intercity Group is a family company that has been an independent and expert voice in real estate since 1954. We have local roots, a cross-regional presence and international reach. The experienced advisers in our six locations are there for you and your properties.
What defines us, drives us and dares us to go further is people: motivated go-getters with the skills and experience to guarantee great results.
Shareholders
Intercity Group Holding AG shareholders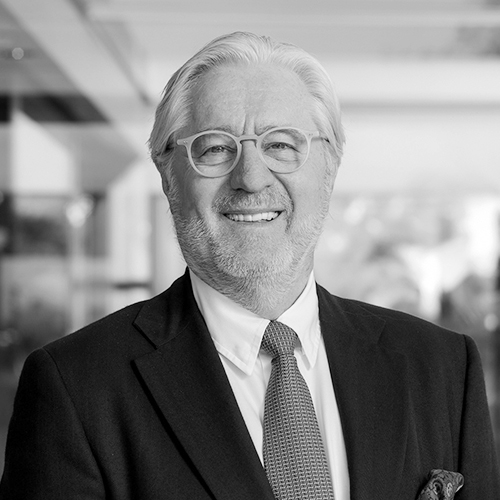 Herbert Wüst
Chairman of the Board of Directors
lic. oec. HSG (University of St. Gall)
eidg. dipl. Immobilientreuhänder
Zurich
With the company since 1981
Linkedin
xing-Profil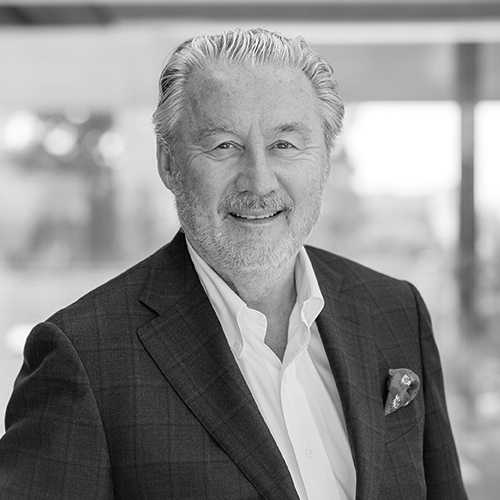 Markus Wüst
Vice-Chair
lic. oec. publ.
eidg. dipl. Immobilientreuhänder
Winkel/ZH
With the company since 1988
Linkedin
xing-Profil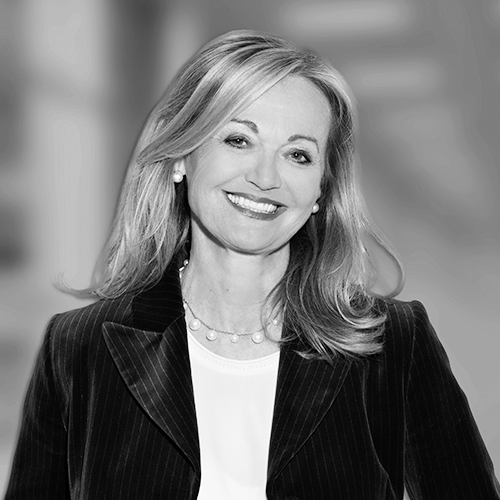 Annelies Wüst
Board member
Zurich
With the company since 1986
Linkedin
Group management
Intercity Group executive board
The Group companies are supported by two central service departments:
Finance
Cornelia Hürlimann
David Tobler
IT
Michael Oppliger
Intercity Group Holding AG, Zug – Board of Directors
Herbert Wüst, Chairman, Zurich, with the company since 1981, Markus Wüst, Vice-Chair, Winkel/ZH, with the company since 1988, Toni Bächler, Honorary President, Weggis/LU, with the company since 1964, Beat Meister, Erlenbach/ZH, Annelies Wüst, Zurich, with the company since 1986, Pascal Vaucher, Kilchberg/ZH